C'est à nouveau sous la pluie que
Slash
et son groupe sont montés sur scène à Donington hier devant 75 000 personnes.
Le festival est à peine commencé que la boue a déjà envahit le festival...
Setlist
(Intro: Ray's Goodbye)
Call Of The WildHaloStanding In The SunBack From CaliMy AntidoteServe You RightBoulevard Of Broken Hearts
Dr Alibi (Todd Kerns On vocals)Mind Your MannersDriving RainNightrainYou're A Lie
Anastasia
World On Fire
>
Plus de photos du concert de Slash feat Myles Kennedy and the Conspirators au Download
.
Prochain concert demain au Novarock festival.
Slash
sera de retour en France cette année avec
SMKC
, n'oubliez pas de prendre vos places !
Toutes les infos sur les prochains concerts en France cet été dans les event Facebook ci-dessous:
>
Event Slash au Hellfest
>
Event Arènes de Nimes
>
Event Slash aux Eurockéennes
Autre news,
Myles Kennedy
sera de retour en France avec
ALTER BRIDGE
à l'Olympia le 9 décembre avec
SHINEDOWN
et
The RAVEN AGE
. Les places seront en vente le 21 juin.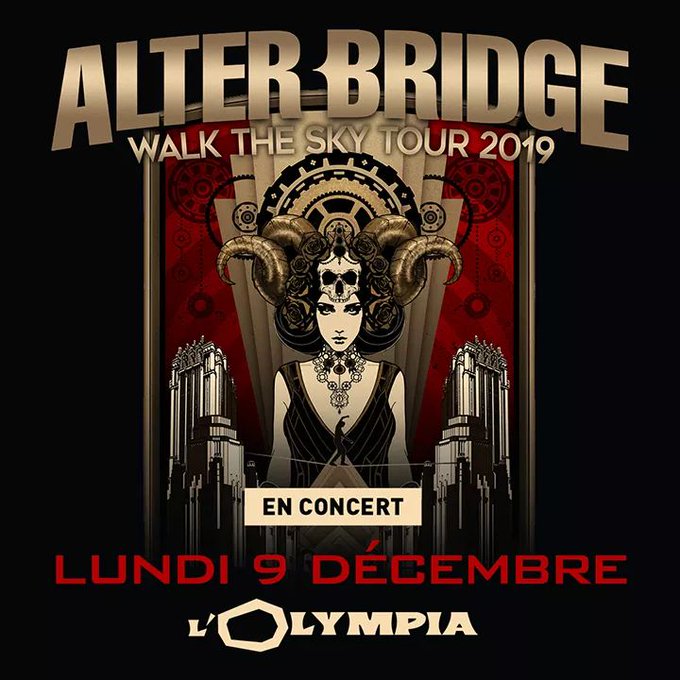 Le nouvel album s'appelle "
Walk The Sky
" et sortira le 18 octobre 2019.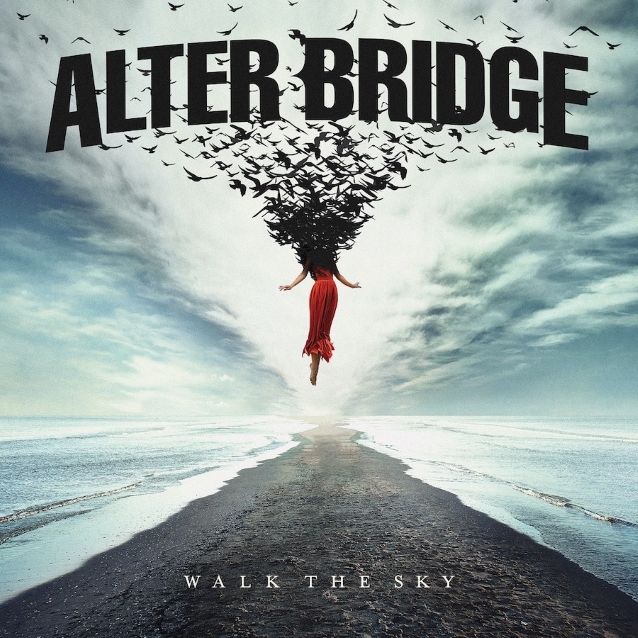 Voic le tracklisting:
01. One Life
02. Wouldn't You Rather
03. In The Deep
04. Godspeed
05. Native Son
06. Take The Crown
07. Indoctrination
08. The Bitter End
09. Pay No Mind
10. Forever Falling
11. Clear Horizon
12. Walking On The Sky
13. Tear Us Apart
14. Dying Light