Slash
continue de nous surprendre en sortant un nouveau featuring !
Après celui sur l'album de Ian Hunter le mois dernier
, voici une participation sur "21 forever" de
Chris Janson
, artiste américain de musique country. On retrouve sur ce titre une autre chanteuse mondialement connue dans le domaine:
Dolly Parton
.
Le titre sera sur l'album de
Chris Janson
"
The Outlaw Side of Me" qui sortira le 16 juin 2023.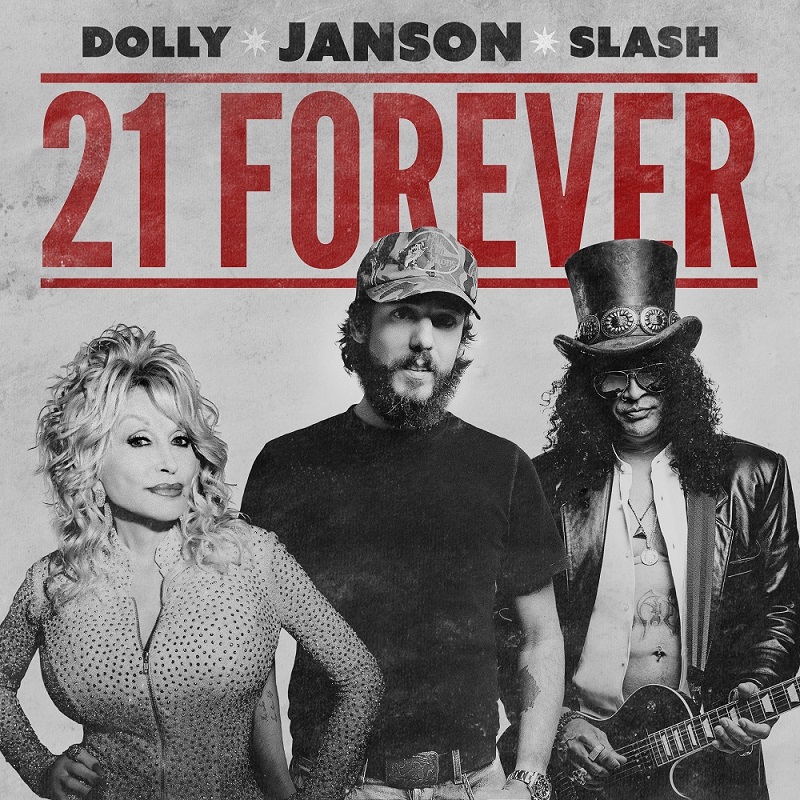 Vous pouvez écouter le titre ci-dessous :
Autre sujet,
AEROSMITH
a annoncé cette semaine sa tournée d'adieu avec une vidéo dans laquelle on retrouve
Slash
.
Il fait une apparence très rapide dans ce trailer mais c'est toujorus sympa de sa part sachant que c'est un gros fan du groupe.
Le groupe a annoncé une grosse tournée de 40 dates aux USA et au Canada sur 2023 / 2024 mais sans le batteur d'origine
JOEY KRAMER
.
Retrouvez la vidéo ci-dessous:
Prochain passage de Slash en France:
>
Event Facebook pour le concert de Guns N' Roses à Paris La Défense Arena 2023
Retrouvez
Slash France
sur les réseaux sociaux:
>
Facebook
>
Twitter
>
Instagram